STUFF……….
Cards, letters, mix CDs and home made stuff (always cool, and trust me I'll keep it forever
If anyone does screen printing or woodcuts/lino cuts I would love a copy of one of your pieces of work!
Digital SLR
Craft Supplies
Backpack
Square metal biscuit tins
Some of those Matryoshkas Measuring spoons (like the Russian Matryoshka measuring cups which I already have)
Weird Salt and Pepper shakers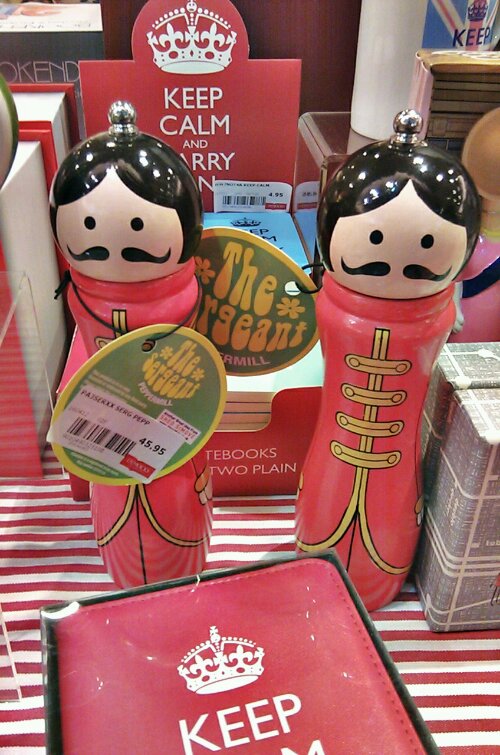 Particularly partial to the sargent pepper grinder…
Funky things shaped like pineapples. -Weird obsession
Lego boxes ( See  Think geek here and here)
Portable charger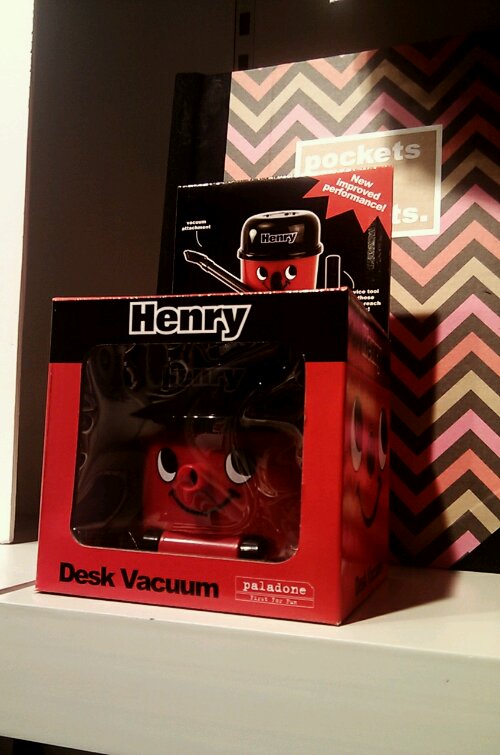 a desktop Henry!
DVDS:
Monk
Chuck
https://t2tea.com/tea-ware/tea-pots/6-cup-tea-pots/afternoon-tea-tpot-red/
http://t2tea.com/tea-ware/t2-collections/turkish-delight/turkish-delight-cup-s-mandarin/